2023 Summer Programme
---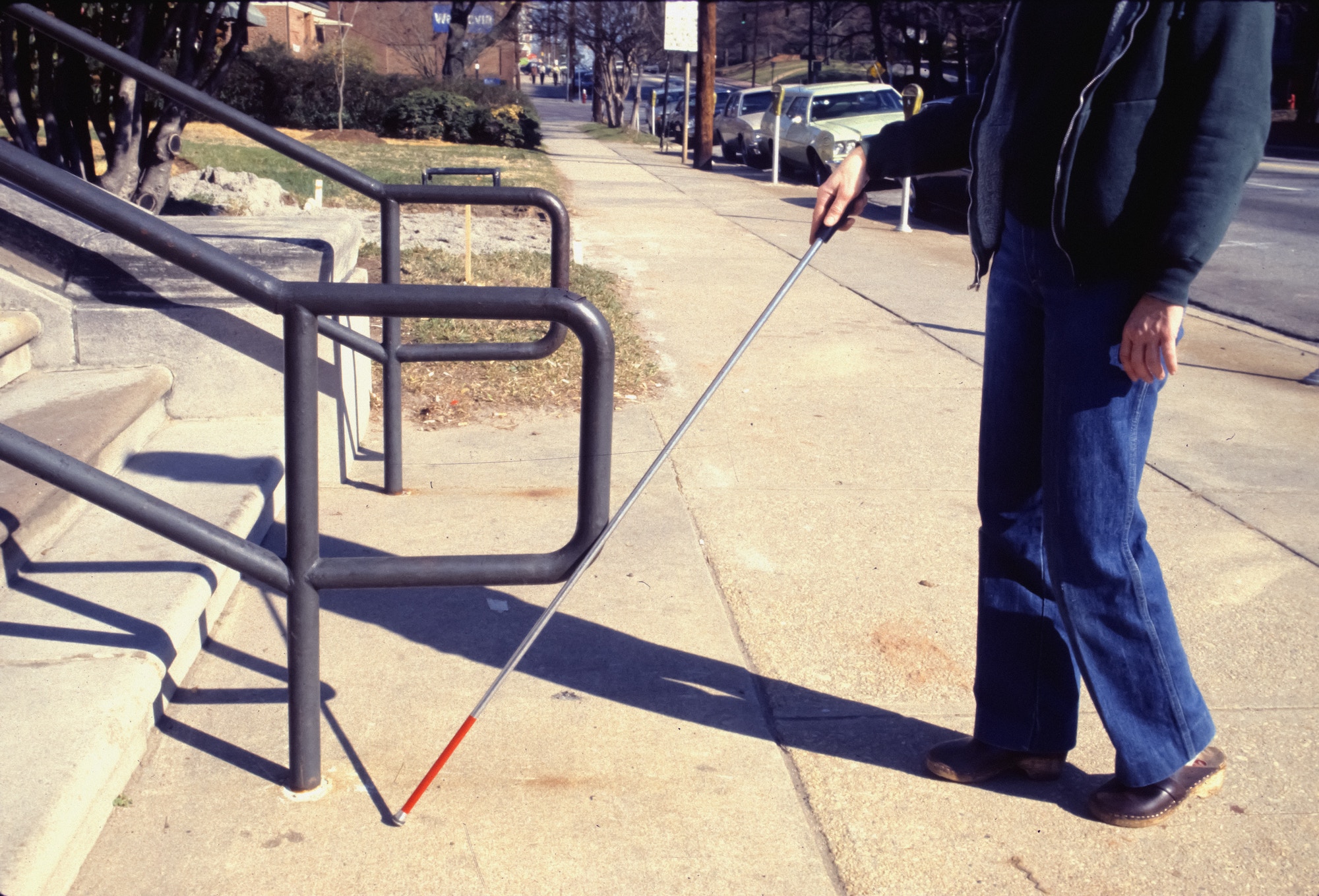 Customer service tips for blind and partially sighted customer
Lara Marshall
Wed 2nd August 2023, 10:00-12:00
Online
Join Lara Marshall, library engagement manager from the RNIB, as she goes through some common eye conditions, myths about sight loss and how best to help people who have sight loss issues in a library and information setting.
This will be an interactive session.
This session is being provided free of charge to both LIEM and Non-LIEM members.
---
Sign up for our emails to find out about events as soon as you can book.