See our latest Newsletter
New 2021 Programme
Thanks to Covid!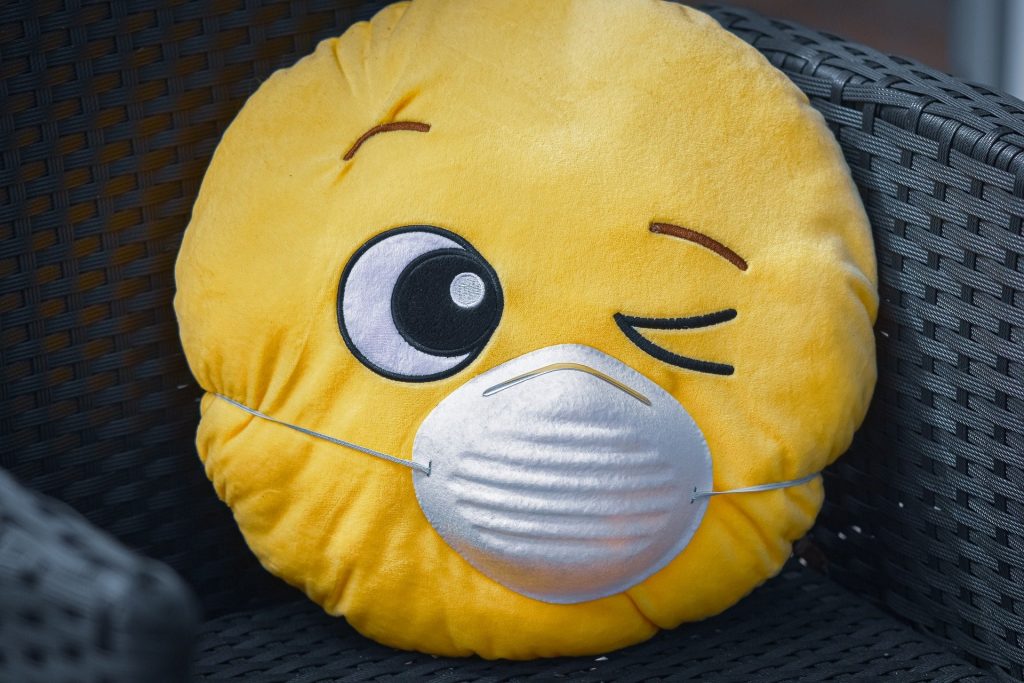 We had a wonderful session as we looked at many exciting experiences of developments during the Covid-19 pandemic period. Download our recording here
Covid-19 threw us into pandemonium last year and a year on we want to take this opportunity to share experiences and learn from one another about how we've survived and even thrived in providing services to our customers. To end off this amazingly strange year LIEM are offering a one-off free webinar so that we can share and show how we care. A range of speakers from different sectors will introduce projects they undertook to give us new insights and ideas.
Creating and marketing with Video in Libraries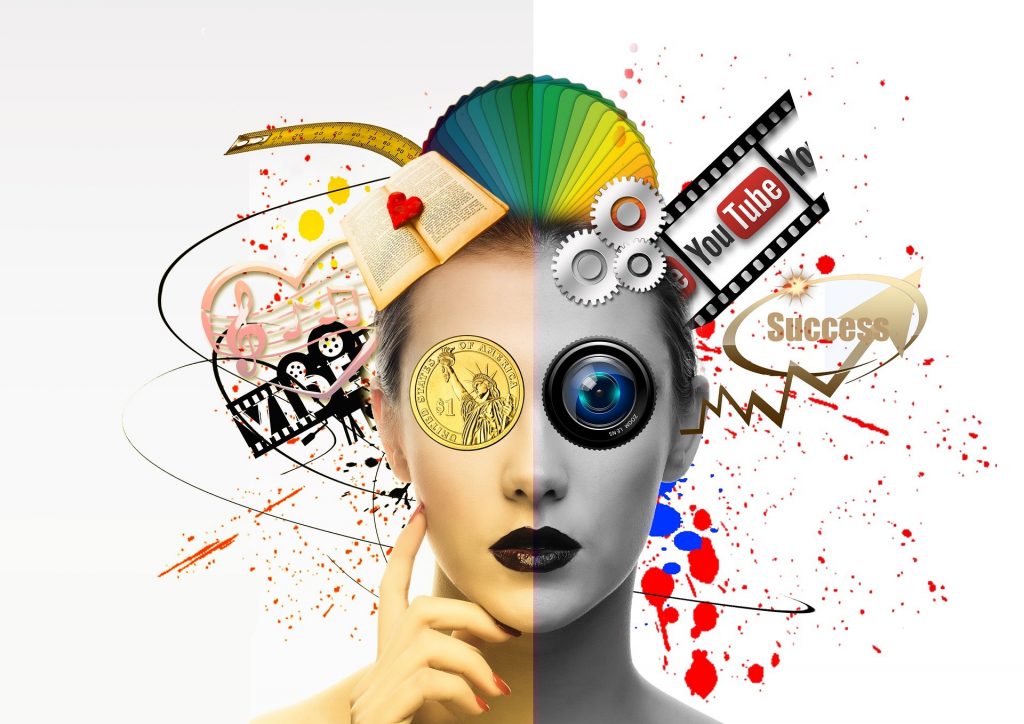 Thursday 20th May 2021 – 10.00 – 13.00 (ZOOM)
This hands on workshop focuses on creating videos in a variety of styles, using a variety of tools.
We'll talk about the importance of video marketing and how to use video effectively in how-to guides and introduction. We'll look at examples of great library videos. We'll discuss the different available platforms, including YouTube, Vimeo, Instagram and Twitter, and how to increase your following and increase engagement, as well as analysing impact.
There will be time to try out various freely available video-creation software, including PowToon, and using PowerPoint to create screen-capture and other video types.
(Please be reassured that participants won't need a camera or a mic for this session, although they're welcome to use them; we'll be trying out camera-free ways to create video.)
Trainer bio
Ned Potter is an Academic Liaison Librarian at the University of York, and a Trainer for various organisations including the Bodleian, the NHS and the British Library in the UK, and PiCS in Australasia.

His book The Library Marketing Toolkit was published by Facet in 2012. Ned can be found online at ned-potter.com and on Twitter at @ned_potter.
"Very, very worthy use of my time, and enjoyable too! Excellently organised and delivered course. Thank you." SALCTG Scotland
"Ned is an expert presenter whom I would recommend to any colleagues with an interest in this topic." Academic & Research Libraries Group
"Really enjoyed the day – I enjoyed the mixture of listening and hands-on practical work.I liked the relaxed style of the day. I learnt a lot and came away filled with ideas. Thanks very much – really beneficial day." NHS East Midlands
Costs: £40 for LIEM Members; £60 for non-LIEM members
Booking form available here
Re-engaging Library Customers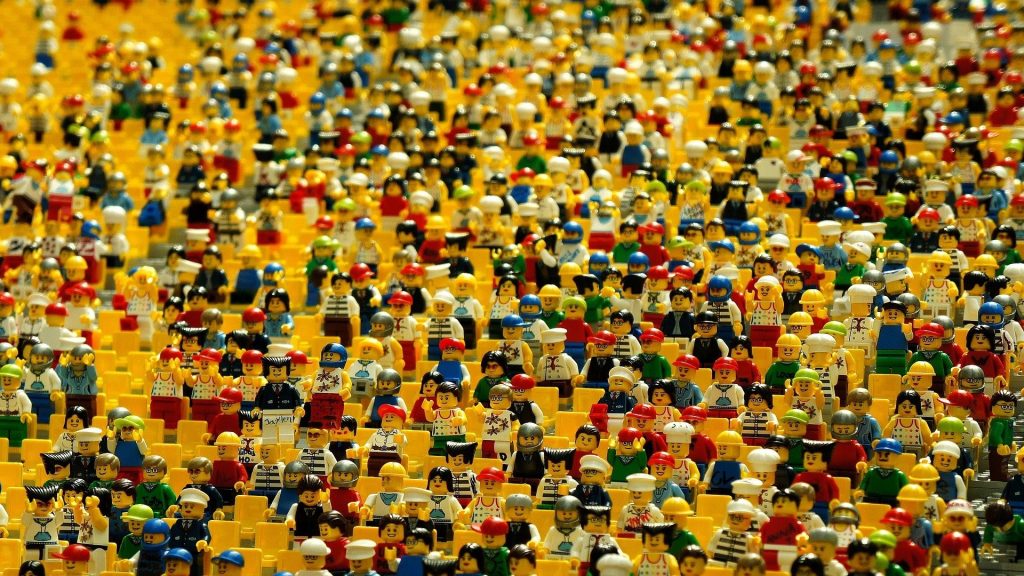 28th May 2021 : 10-11.30 on Zoom
We all know that the pandemic period has impacted our customers – some to more engagement and some to less! Ash Charlton will lead us in identifying the issues and solutions for re-engaging customers as life starts to return to our new 'normal'. Across all sectors we know that for some people re-engaging will be stressful and for some deemed as 'pointless'. Come and join in with your ideas, issues and potential solutions to add to the mix.
Costs: £20 LIEM Members, £30 non LIEM Members
Booking form Further information
Working from Home – Planning for Productivity.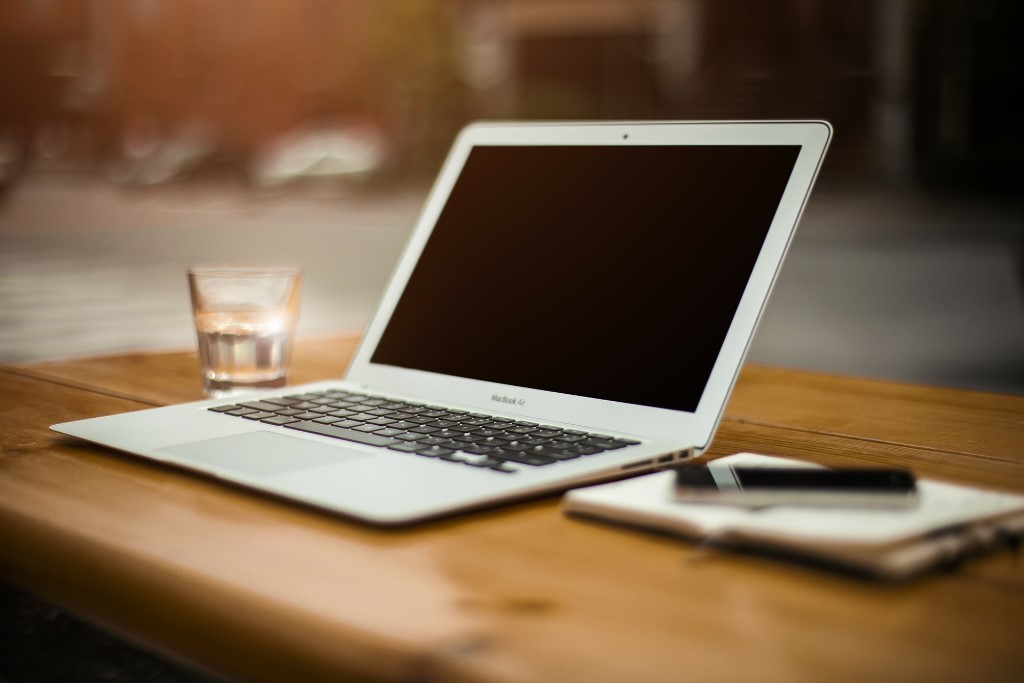 7th June 2021 : 10-11-30 on Zoom
Free offer for LIEM Members
The Problem Working from home is easy to do for a short time, but in the long term most people experience problems with motivation and isolation. They also often need to deal with difficult domestic issues of distractions and workspace.
The Solution Homes are unique, so we look at a range of problems. These can be categorised in 4 main areas: planning, distraction, motivation and contact. Each of the 4 sessions takes one issue and provides tactics for dealing with it.
Further information and booking
Presenting Your Library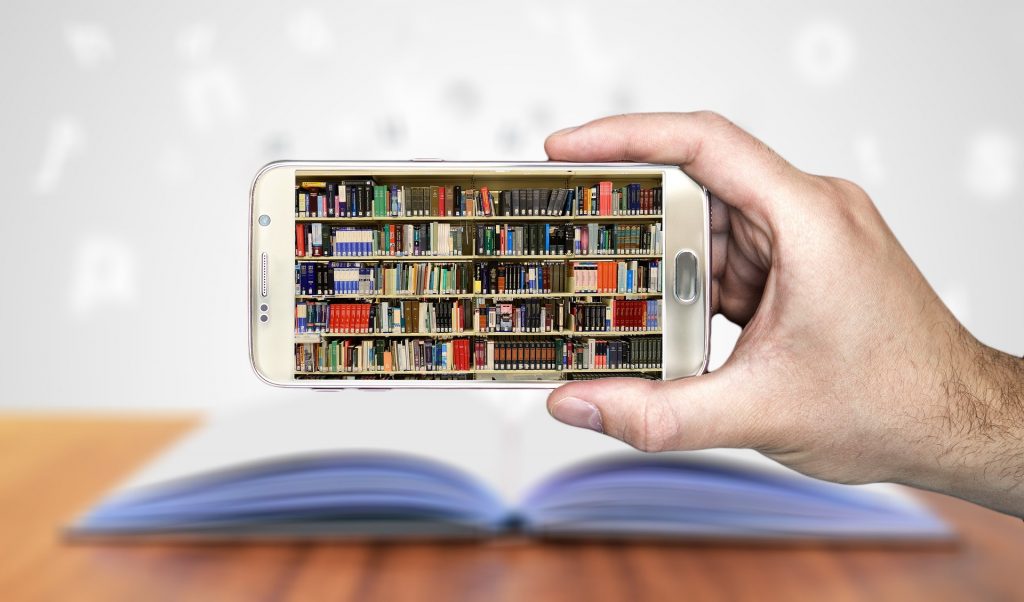 14th June 2021 : 09.30-13.00
This event is ideal for front-line workers and for volunteers in Community Managed libraries.
Half-day, online, introductory level course how to present your library, with trainer Kay Ecclestone.Gain confidence in promoting your service in person and online . Investigate the communication cycle and how to identify your target audience(s), match your message to your audience and choose the best medium for your message and your audience.
Costs: £40 LIEM members, £60 non LIEM members. 
Booking form
10 Tips for the Perfect Pitch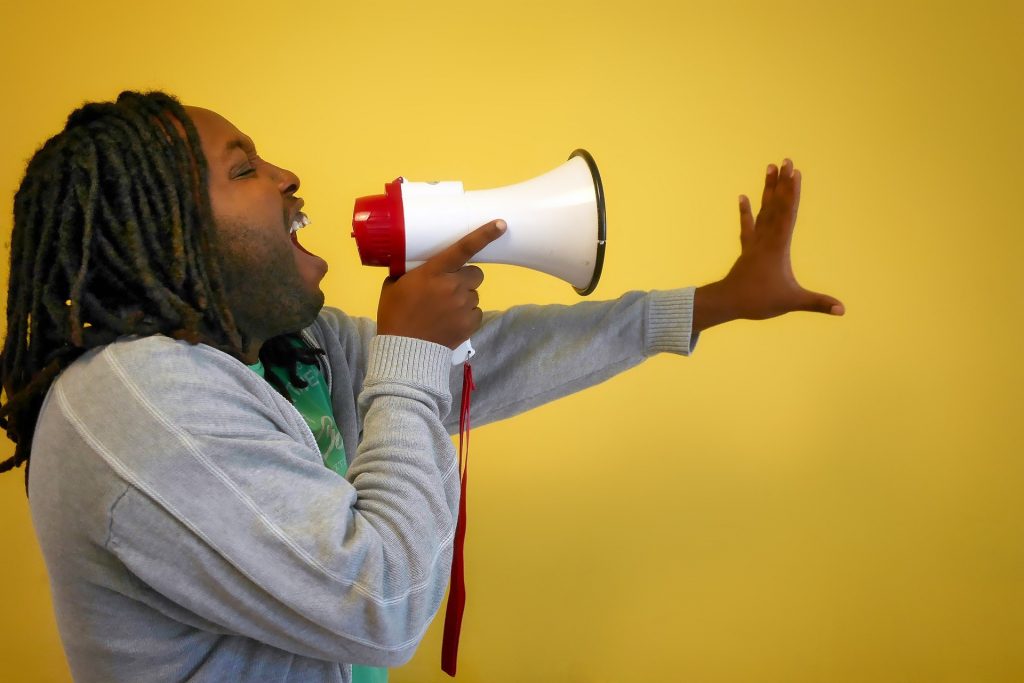 16th September 2021 : 10.00-11.15
A great idea is nothing if nobody believes in it. How to identify what's dazzling about your idea then craft that into a simple but irresistible pitch.
Ten Tips for the Perfect Pitch offers practical advice that will help you work out what you need to tell others about your idea to really make it memorable. How can you present your proposal so it resonates with your audience and gives you the best possible chance of bringing to life?
Costs: £40 LIEM members, £60 non LIEM members.
Further information Booking form
Teaching Skills for Library Staff – Deferred to at least November 2021

Date to be confirmed – Leicester Creative Business Depot 9.45 – 4.30
The course which aims to build on participants' current experiences of teaching information skills in libraries and learning centres, offers stimulating discussion and an excellent opportunity to share experiences. If you are working with young people, students, small groups of library users or staff this course will help you develop your skills as a teacher and trainer.
If you had previously booked your applications are being held pending a date being agreed, when you will be contacted to check if you still wish to attend.
If you are interested in being on the list for this popular programme, which is only delivered face to face, please contact Carol on training@liem.org.uk.
For further information or if you have any queries contact Carol on training@liem.org.uk
Forthcoming topics
The following courses are in the planning stages. To be put on a list to see further information as soon as they are released contact Carol on training@liem.org.uk
Words that work – writing copy for results
Creative facilitation
Sign up for our newsletters to come directly to your inbox here