See our latest Newsletter
2021-2022 Programme
Teaching Skills for Library Staff  – 17th November 2021 – FULL (Waiting list available)
17 November 2021 – Leicester Creative Business Depot              9.45 – 4.30 
The course which aims to build on participants' current experiences of teaching information skills in libraries and learning centres, offers stimulating discussion and an excellent opportunity to share experiences. If you are working with young people, students, small groups of library users or staff this course will help you develop your skills as a teacher and trainer.
If you had previously booked your applications are being held pending a date being agreed, when you will be contacted to check if you still wish to attend.
If you are interested in being on the list for this popular programme, which is only delivered face to face, please contact Carol on training@liem.org.uk.
For further information or if you have any queries contact Carol on training@liem.org.uk
Thanks to Covid!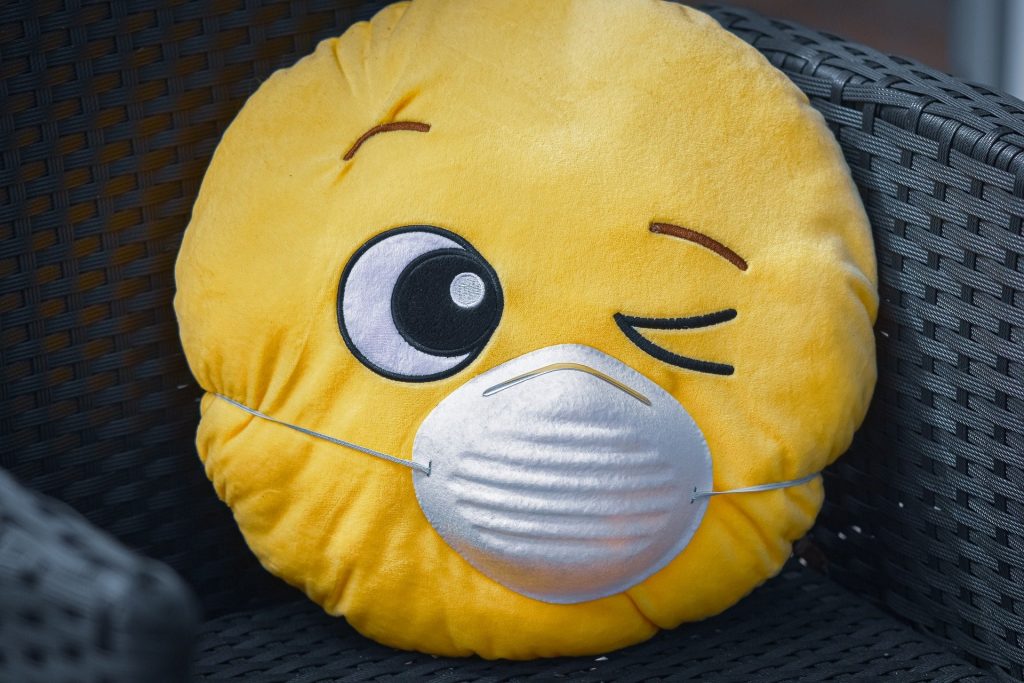 We had a wonderful session as we looked at many exciting experiences of developments during the Covid-19 pandemic period. Download our recording here
Covid-19 threw us into pandemonium last year and a year on we want to take this opportunity to share experiences and learn from one another about how we've survived and even thrived in providing services to our customers. To end off this amazingly strange year LIEM are offering a one-off free webinar so that we can share and show how we care. A range of speakers from different sectors will introduce projects they undertook to give us new insights and ideas.
Forthcoming topics
The following courses are in the planning stages. To be put on a list to see further information as soon as they are released contact Carol on training@liem.org.uk
Creative Thinking
PowerPoint is your Secret Weapon
Who says there is no 'I' in Team
Sign up for our newsletters to come directly to your inbox here