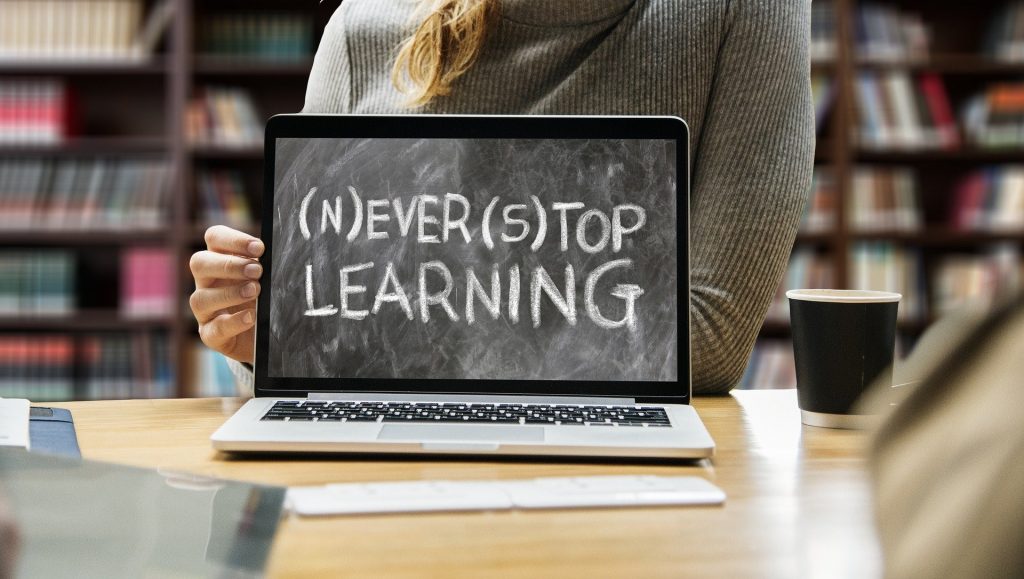 See our latest Newsletter
2021 Programme
Motivate, Learn, Lead – has moved online
We are delighted to announce that the 2021 Motivate programme has moved online with two cohorts who will undertake the course over the next three months.  Congratulations to all those who were selected and we look forward to hearing how they are benefitting from the programme in due course.
Thanks to Covid…
Out of the challenges of the Covid19 lockdowns we are aware there have been amazing developments as library staff, in all sectors, have delivered services in new ways. We are seeking examples to share in a free exchange of experience event to be held online in March.
If your team have good examples to share please email Carol on training@liem.org.uk
Planning the year ahead…
Work is starting on the new 2021 programme – the vast majority of which we expect to be online. Whilst some of us miss the face to face interraction, we have had very positive feedback on our online courses. If you have any particular subjects you would like to see us run, please do email Carol on training@liem.org.uk and we will do our best to source an event to suit. We are endeavouring to keep prices at a low and competitive level and to include a number of free 'exchange of experience' events as well so that we can all learn from each other.
Teaching Skills for Library Staff  – Deferred to at least November 2021
Date to be confirmed  – Leicester Creative Business Depot              9.45 – 4.30 
The course which aims to build on participants' current experiences of teaching information skills in libraries and learning centres, offers stimulating discussion and an excellent opportunity to share experiences.  If you are working with young people, students, small groups of library users or staff this course will help you develop your skills as a teacher and trainer.
If you had previously booked your applications are being held pending a date being agreed, when you will be contacted to check if you still wish to attend.
If you are interested in being on the list for this popular programme, which is only delivered face to face, please contact Carol on training@liem.org.uk.
Sign up for our newsletters to come directly to your inbox here