See our latest Newsletter
2021-2022 Programme
Motivate, Learn, Lead 'Hybrid'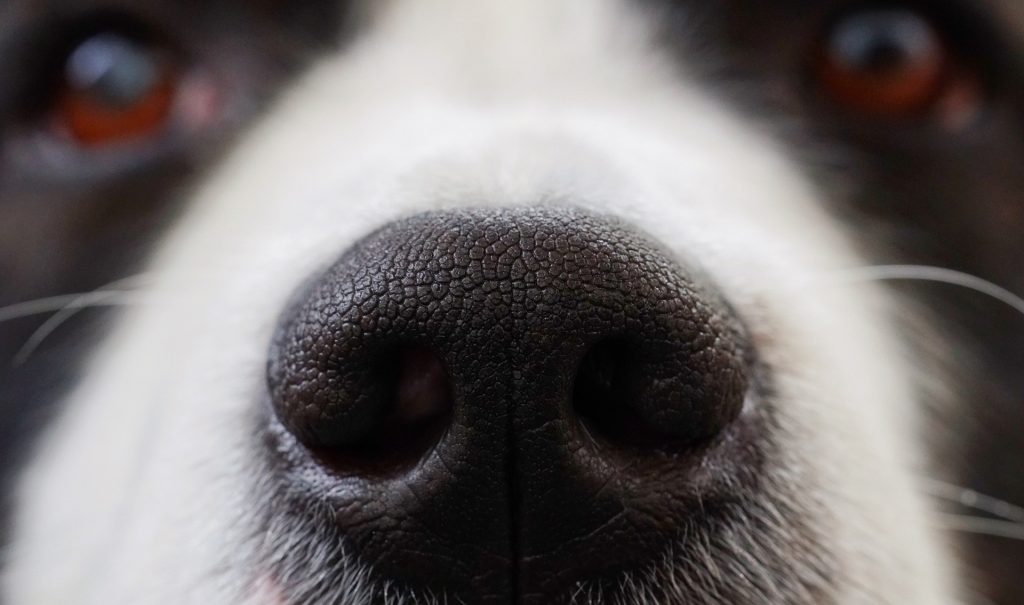 Nosey on in to find out more…
Motivate, Learn, Lead is in its 15th year! And it changes to meet the needs of each cohort! So this year we are delivering our first 'Hybrid' course – some face to face and some online sessions to meet the needs that have become apparent through the last couple of years. So why not look at our new outline to see how it can fit for you.
Applications are now invited for an exciting re-designed virtual programme to meet the needs of leadership during these challenging times. A series of both face to face & virtual workshops to develop your personal leadership skills – manage change and disruption, motivate colleagues with different perceptions and needs, creatively adapt your service offering and be an advocate for your organisation.
During the 6 month programme, there's the opportunity to network with and learn from colleagues in parallel or different sectors.
What's included:
'Meet & Greet' session to introduce the course and the online platform
2 x half -day virtual workshops – fully involving and interactive facilitation in a small group
2 x full day face to face workshops so you ca really get to know your colleagues
Reference materials and workbook to support learning outcomes and personal development
Trainer and peer support for individual projects to extend your learning and be of value to your supporting organisation
A review meeting with a 'creativity' element to share and consolidate new understandings and skills
Cost £450 for LIEM Members; £660 for non-LIEM Members
FURTHER INFORMATION APPLICATION FORM
Closing date for Applications: 12th October 2021
The course will start from 16th November 2021
Sell the Sausage not the Sizzle – Write for Results
Make the shift from conveying information about your services to persuading people to use them.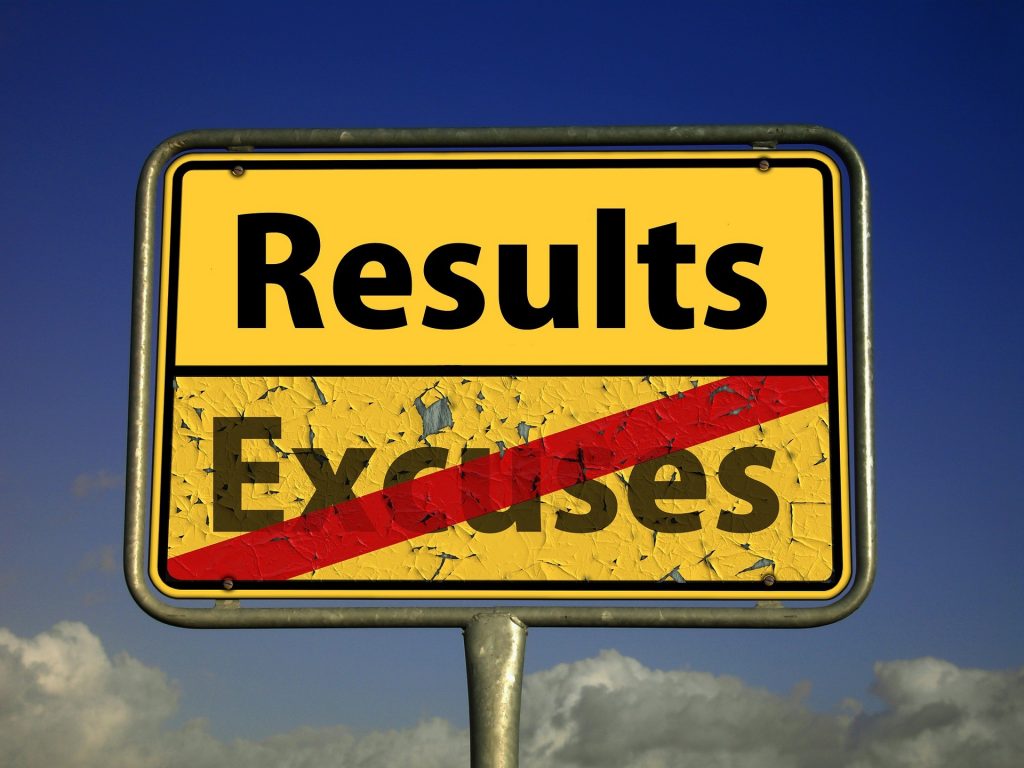 We've all heard about 'sell the sizzle not the sausage' but how do we do that with the written word?

In this course you will learn the how to write promotional copy, taking the shift from conveying information about your services to persuading people to use them.

This includes:
Learning the building blocks of persuasive copywriting and beginning to use them
Understanding how to engage readers and get them to take action
Discovering easy techniques to improve your business writing

Costs: £40 for LIEM members; £60 for non LIEM members
Further Information
Booking form
Teaching Skills for Library Staff  – 17th November 2021

Date to be confirmed – Leicester Creative Business Depot 9.45 – 4.30
The course which aims to build on participants' current experiences of teaching information skills in libraries and learning centres, offers stimulating discussion and an excellent opportunity to share experiences. If you are working with young people, students, small groups of library users or staff this course will help you develop your skills as a teacher and trainer.
If you had previously booked your applications are being held pending a date being agreed, when you will be contacted to check if you still wish to attend.
If you are interested in being on the list for this popular programme, which is only delivered face to face, please contact Carol on training@liem.org.uk.
For further information or if you have any queries contact Carol on training@liem.org.uk
Thanks to Covid!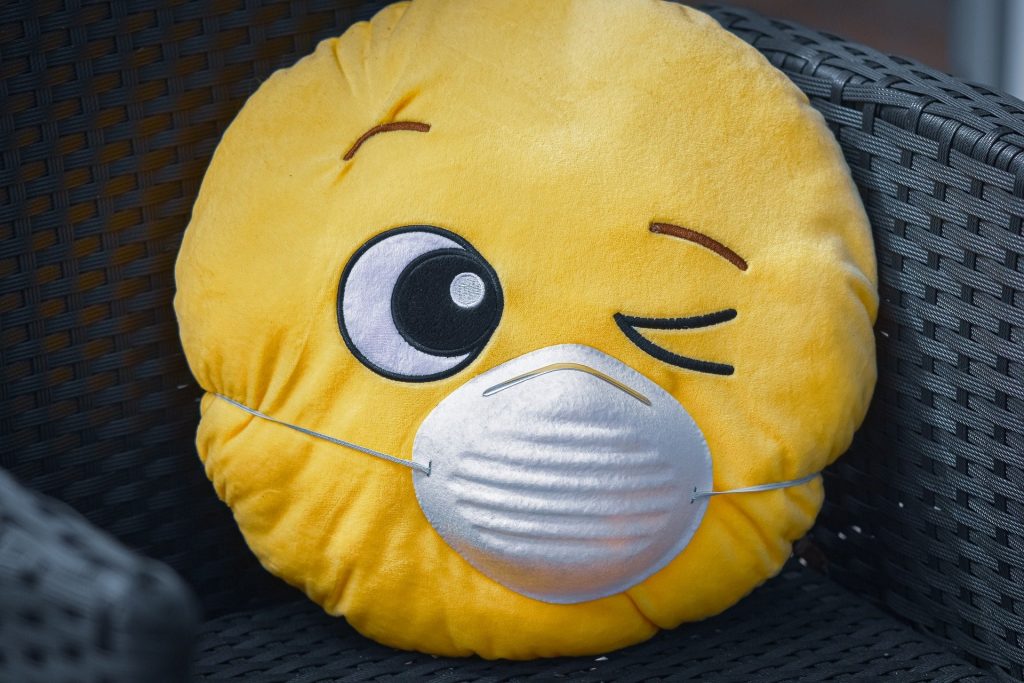 We had a wonderful session as we looked at many exciting experiences of developments during the Covid-19 pandemic period. Download our recording here
Covid-19 threw us into pandemonium last year and a year on we want to take this opportunity to share experiences and learn from one another about how we've survived and even thrived in providing services to our customers. To end off this amazingly strange year LIEM are offering a one-off free webinar so that we can share and show how we care. A range of speakers from different sectors will introduce projects they undertook to give us new insights and ideas.
Forthcoming topics
The following courses are in the planning stages. To be put on a list to see further information as soon as they are released contact Carol on training@liem.org.uk
Write for Results – writing copy for results
Creative Thinking
PowerPoint is your Secret Weapon
Who says there is no 'I' in Team
Sign up for our newsletters to come directly to your inbox here