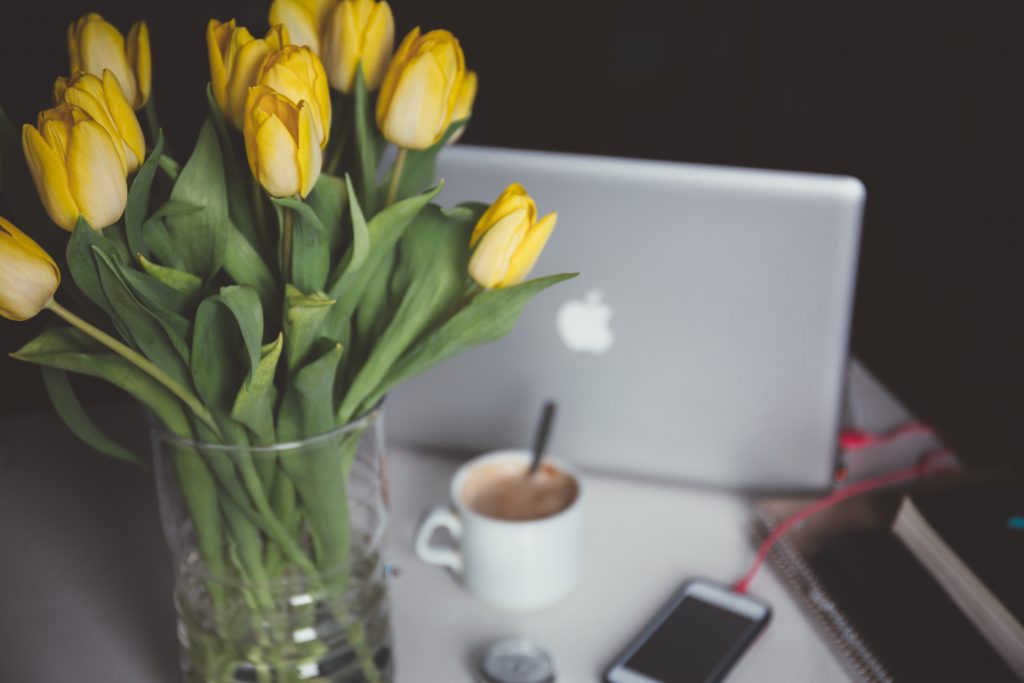 Re-engaging Library Customers.
28th May 2021 : 10-11.30 on Zoom
We all know that the pandemic period has impacted our customers – some to more engagement and some to less! Ash Charlton will lead us in identifying the issues and solutions for re-engaging customers as life starts to return to our new 'normal'. Across all sectors we know that for some people re-engaging will be stressful and for some deemed as 'pointless'.

Working from Home – Planning for Productivity.
7th June 2021 : 10-11-30 on Zoom Free offer for LIEM Members
The Problem Working from home is easy to do for a short time, but in the long term most people experience problems with motivation and isolation. They also often need to deal with difficult domestic issues of distractions and workspace.
The Solution Homes are unique, so we look at a range of problems. These can be categorised in 4 main areas: planning, distraction, motivation and contact.
Presenting Your Library.
14th June 2021 : 09.30-13.00
This event is ideal for front-line workers and for volunteers in Community Managed libraries.
Half-day, online, introductory level course how to present your library, with trainer Kay Ecclestone.Gain confidence in promoting your service in person and online . Investigate the communication cycle and how to identify your target audience(s), match your message to your audience and choose the best medium for your message and your audience.
10 Tips for the Perfect Pitch.
16th September 2021 : 10.00-11.15
A great idea is nothing if nobody believes in it. How to identify what's dazzling about your idea then craft that into a simple but irresistible pitch.
Ten Tips for the Perfect Pitch offers practical advice that will help you work out what you need to tell others about your idea to really make it memorable. How can you present your proposal so it resonates with your audience and gives you the best possible chance of
bringing to life?
Spaces still available – Creating and Marketing with Video in libraries
Thursday 20th May 2021 – 10.00 – 13.00
This hands-on workshop focuses on creating videos in a variety of styles, using a variety of tools.We'll talk about the importance of video marketing and how to use video effectively in how-to guides and introduction. We'll look at examples of great library videos. We'll discuss the different available platforms, including YouTube, Vimeo, Instagram and Twitter, and how to increase your following and increase engagement, as well as analysing impact.There will be time to try out various freely available video-creation software, including PowToon, and using PowerPoint to create screen-capture and other video types.
(Please be reassured that participants won't need a camera or a mic for this session, although they're welcome to use them; we'll be trying out camera-free ways to create video.)
For full information on all these courses see our Newsletter
Ask a question