Libraries and Information East Midlands announce the new Spring programme of events – open to library staff throughout the UK.
Three new events are timetabled:
Teen Dream
15th February 2019, Beeston Library, Nottinghamshire.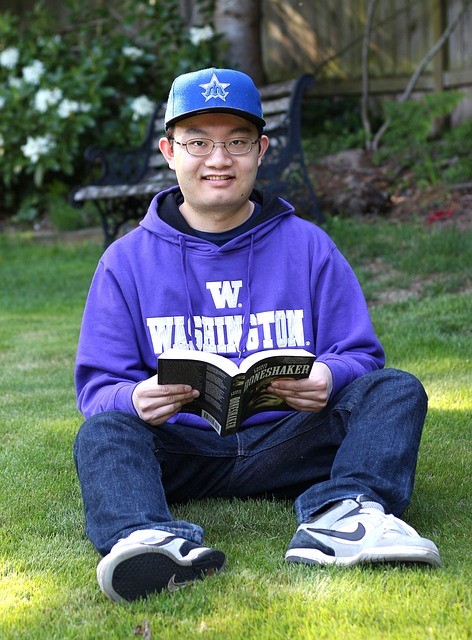 Keeping teenagers reading is a universal challenge faced by libraries and parents alike.
This is a new style programme with a wide range of sharing from different librarians on how they have managed to engage teenagers in reading whether in public, school or FE libraries.
We have deliberately kept the prices of this course very low to encourage people to share. The day will run from 10-4 and although refreshments will be provided each participant will need to bring their own lunch to share as they network.
See full programme here
Complete this application form to book your place.
Knowing Me … Knowing You – an introduction to working with teams
Friday 22 March 2019 – Nottinghamshire Archives
Are you fairly new into working with teams? Need some real revelations into how individual people thin, how to work most effectively with them and how team dynamics can be developed?
Using the Jigsaw Discovery Tool we will have a really interactive day exploring and developing skills to benefit you in your team role.
See full details here.
Book your place using this application form.

Teaching Skills for Library Staff
5th April 2019 – Leicester Creative Depot
This course, which aims to build on participants' current experiences of teaching information skills in libraries and learning centres, offers stimulating discussion and an excellent opportunity to share experiences.
See full details here. Book your place using this application form.
To see this information and sign up for our newsletter go to https://mailchi.mp/787cd00a84d2/happy-new-year-from-liem