It's back… Motivate, Learn, Lead 2019.
Probably the best value Middle Management course available. Four full day modules and an online Virtual Classroom plus a half day review session to seal the learning – and all for only £400 (£600 for non-members).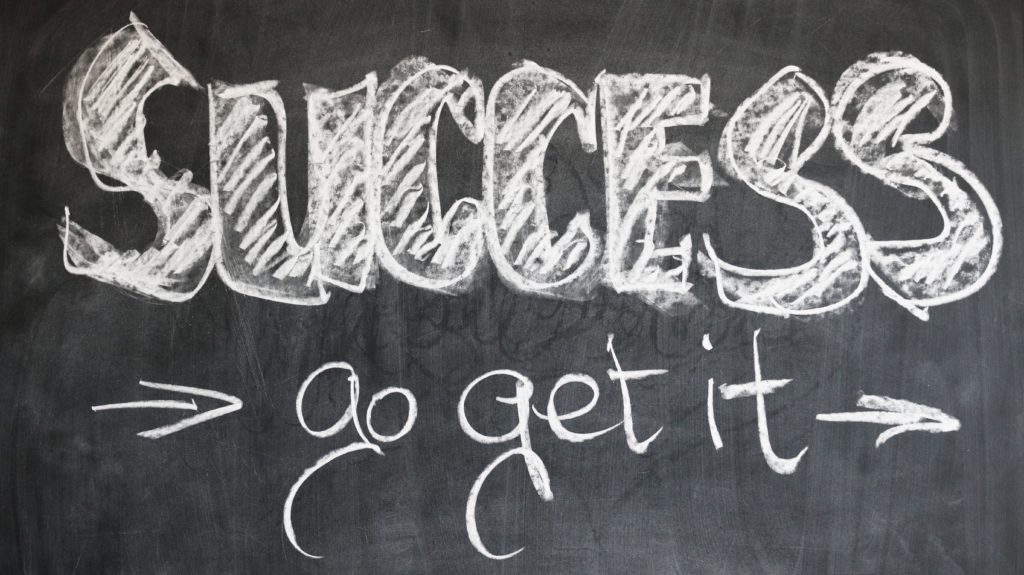 Why do the Motivate, Learn, Lead course? Aside from vastly improving your abilities and responses within your current work, Motivate can help your career progression. One previous participant said:


"I have just got a new job … Motivate, Learn, Lead definitely helped me get the new job as some of the interview questions were about Influencing stakeholders and Motivating staff."
This is the power of the course – a really practical way to develop your management skills.
The course is aimed at middle management level for managers of teams or services. Run over four full days and with a two hour Virtual Classroom in the middle, the course is both intensive and fun. At the end, for the Review session, participants will work in teams to present their learning on their chosen subjects.
Any questions? Contact Carol on training@liem.org.uk